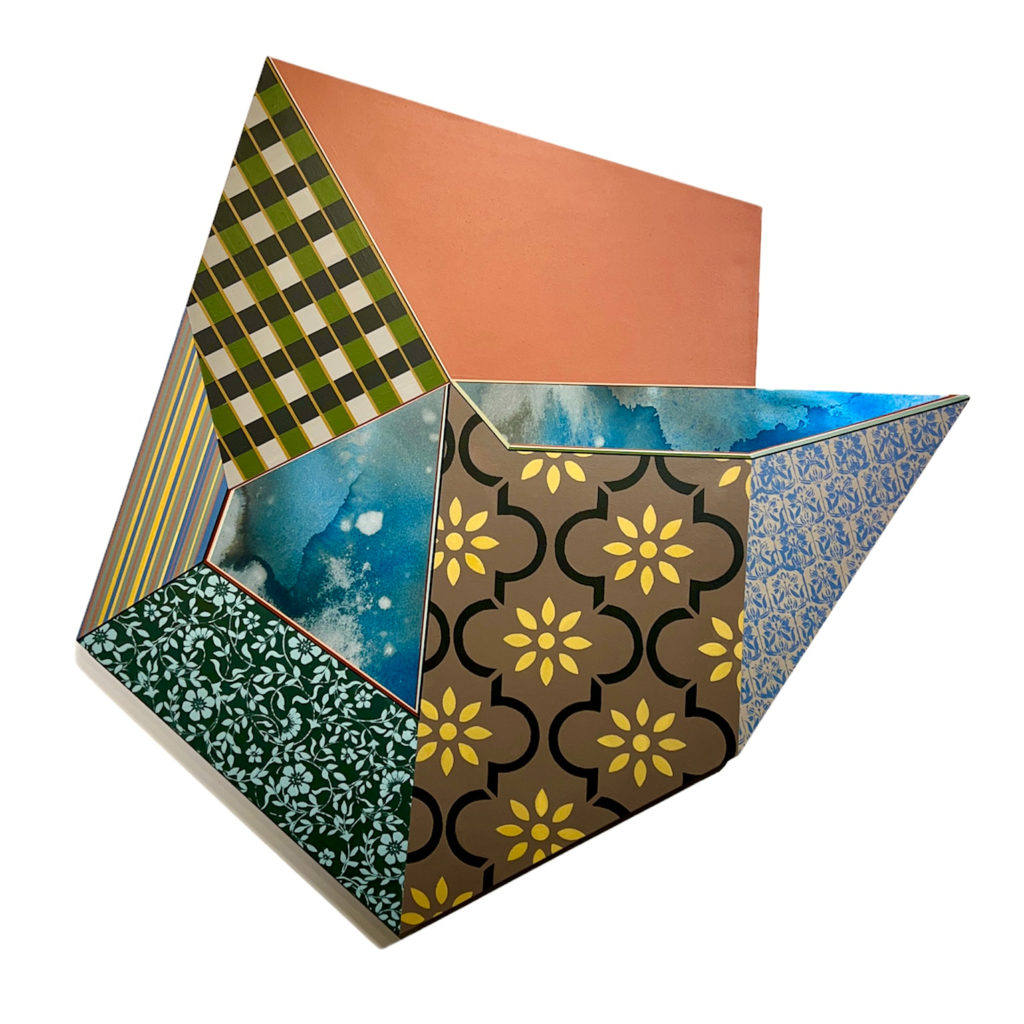 Nichole Gronvold Roller is a painter who received a BFA in Art Education from Minnesota State University of Moorhead, an MA in Art Education from Boston University, and an MA in Painting from Bradley University.
Gronvold Roller is represented by the BoxHeart Gallery, Pittsburgh, PA., and James May Gallery, Milwaukee, WI. Her paintings can also be found with Leslie Tyler Design, Peoria, IL., and The Painting Center (Art File), New York, N.Y.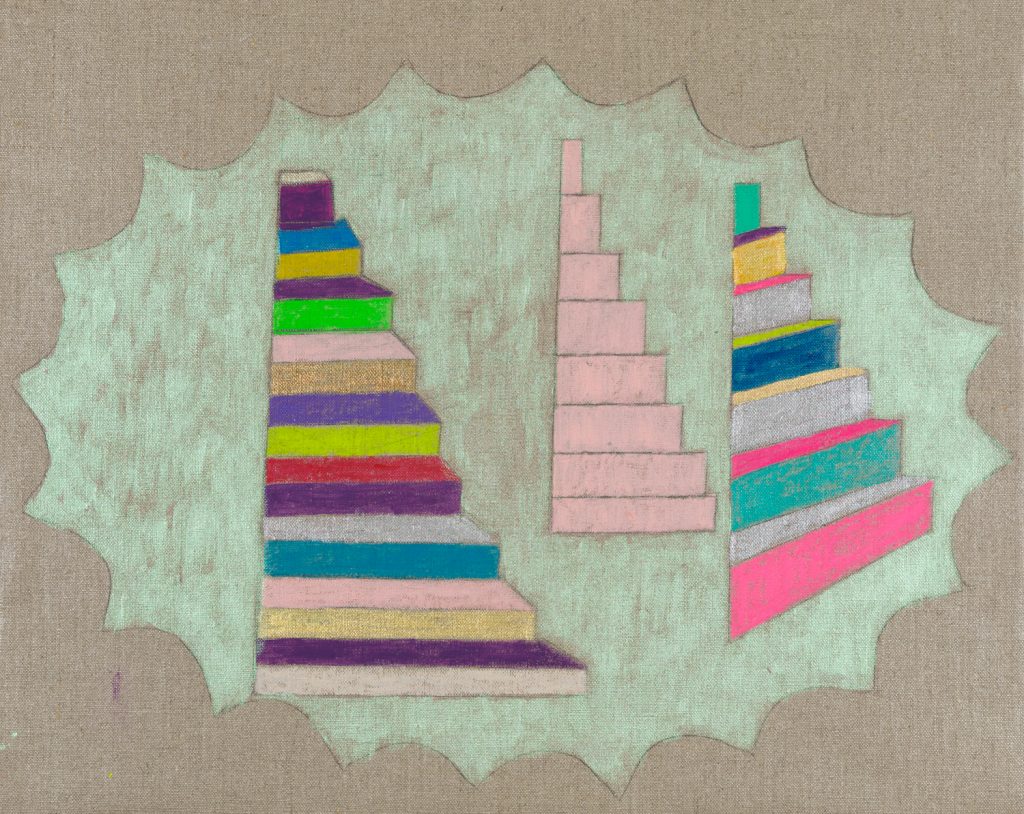 Ellen Weider lives in Manhattan. MFA, Pratt Institute, BA, Hunter College. Collections include: Library of Congress, Prints and Photographs Division; Rutgers Print Study Archive, Zimmerli Art Museum; Memorial Sloan Kettering Art Collection. Her catalog "E.W. Squared: Ellen Weider Drypoint Prints" is in the collection of the Widener Library, Harvard University. Recent shows: "Truth, Beauty, Freedom, Love," The Painting Center, NYC; "Rock, Wood, Paper Scissors," Lockwood Gallery, Kingston, NY; "Ellen Weider: Art About Art," Equity Gallery, NYC.