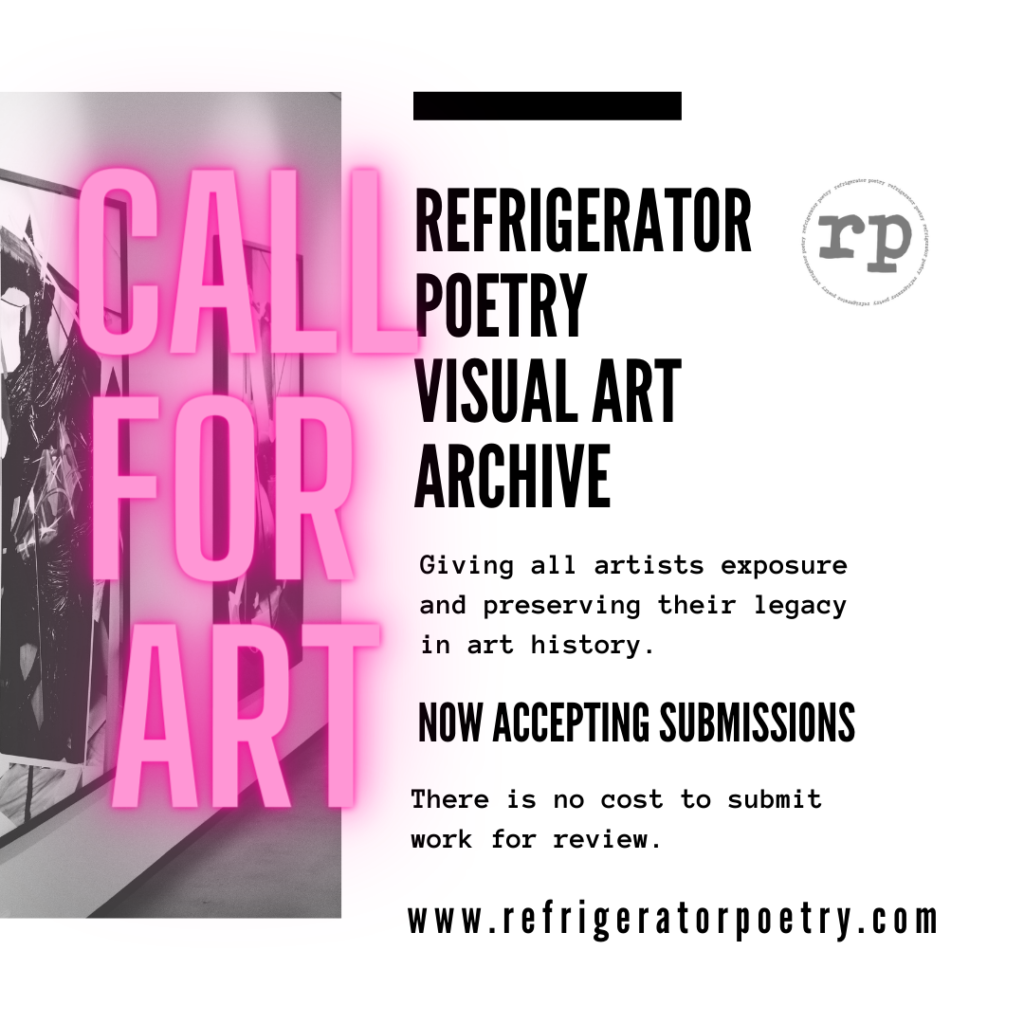 Refrigerator Poetry is now accepting submissions for next month's online exhibition! We welcome ALL visual artists, at least 18 years of age, to show us a current work! THERE IS NO FEE TO SUBMIT WORK FOR REVIEW! It's easy! Go back to the homepage and click "Submit Art" to learn how to show us your […]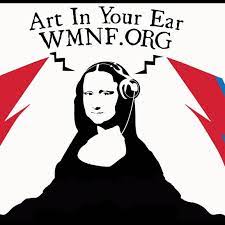 Archive Director, Perri Neri, talks to JoEllen Schilke on Art In Your Ear, Friday, December 17, 2021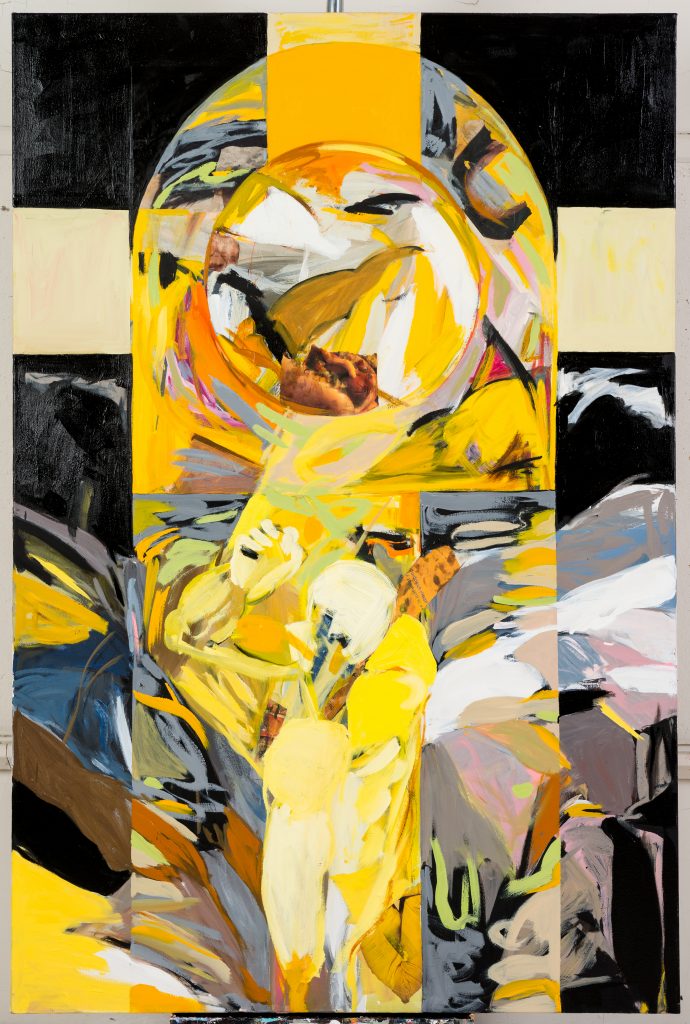 "An artist earns the right to call himself a creator only when he admits to himself that he is but an instrument."- Henry Miller
Hollis Hildebrand-Mills' art is a reflection of what is going on in the world at the time of process. The internal structure of her work is derived from Renaissance paintings. Some symbolism comes from that era also. But these things are conscious. Like Henry Miller says, the subconscious is absorbing the space surrounding the act of creation and puts forth work, apart from what the conscious mind "knows." The mystery of creation.
Her goal is to make paintings (or collages) that resonate with timeless art as well as reflect the time in which she is living. She gets her craft from being fortunate enough to have attended several excellent art schools. Moore College of Art and Design, where she earned a BFA and studied with photographer Dave Heath. She also took degree program post-graduate classes with Fred Gregory, a Joseph Albers disciple, who proofed Albers' book on color. She studied classical drawing at the Pennsylvania Academy of Fine Arts and mentored with Peter Forakis, notable sculptor, founder of the Park Place group in NYC. Hollis exhibits in galleries around the country, particularly Atlanta and New York.
Hollis is represented by Ceres Gallery in New York.