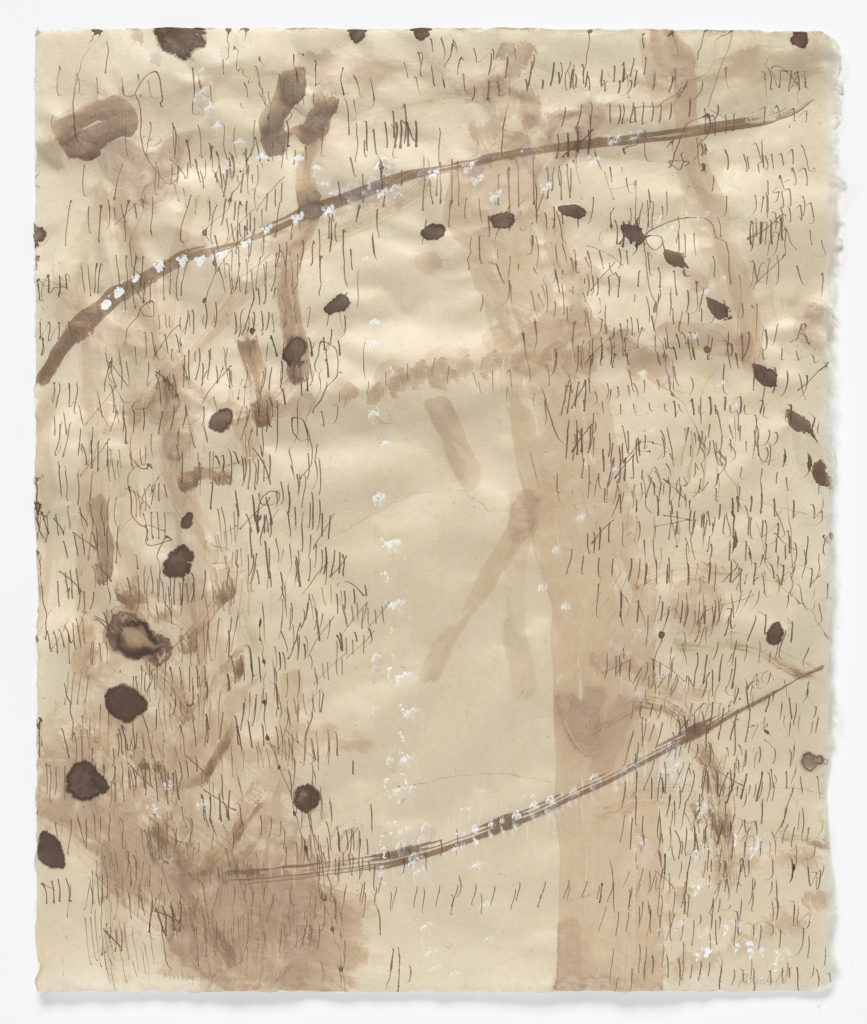 Jo Ann Rothschild has been painting for more than 50 years. She is the first recipient of the Maud Morgan Purchase prize of the Boston MFA and received a grant in painting from the Mass Cultural Council.Rothschild has exhibited in Boston, New York, Chicago, Berlin and Havana, and has work in Museums, Universities and private collections.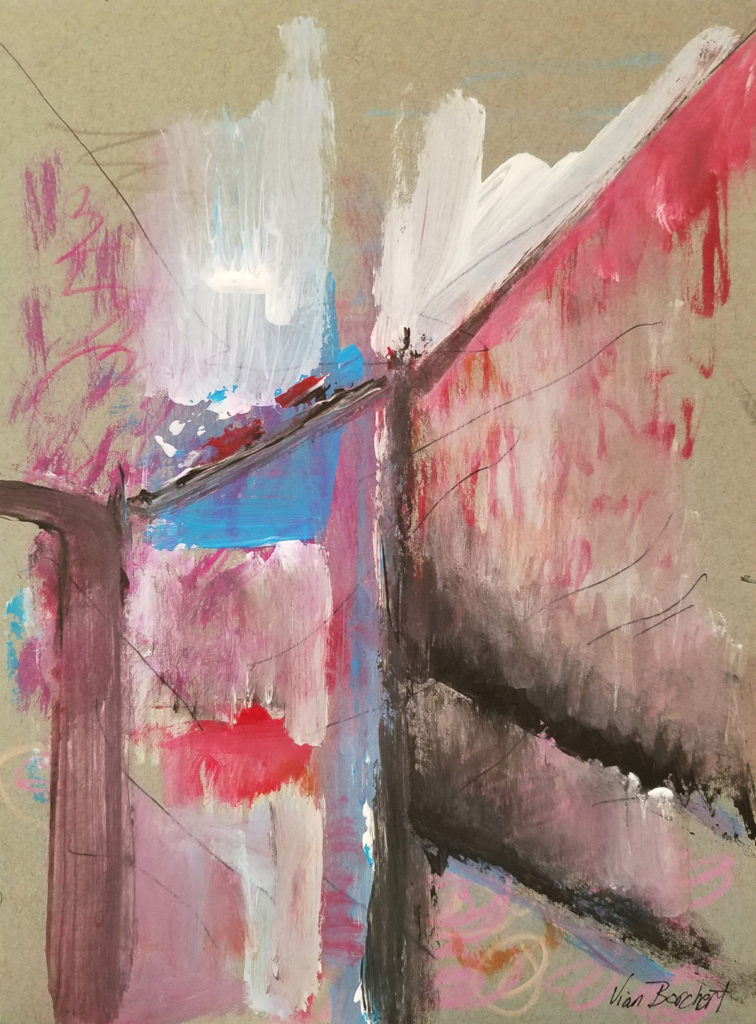 Vian Borchert is a noted expressionist artist, and an award winning poet, along with being an educator teaching fine art classes to adults in the Washington DC area. Borchert has exhibited in numerous group and solo exhibitions within the US and internationally in museums and key galleries in major cities like NYC, LA, DC, London and Berlin. Vian is a Notable Alumni from the Corcoran George Washington University, Washington, DC. Borchert's art has been featured in press such as The Washington Post, ARTPIL, Vie Magazine. Borchert is represented by Lichtundfire Gallery, NYC. Also, Borchert's art can be acquired through "1stDibs" and "Artsy" marketplaces with auctions.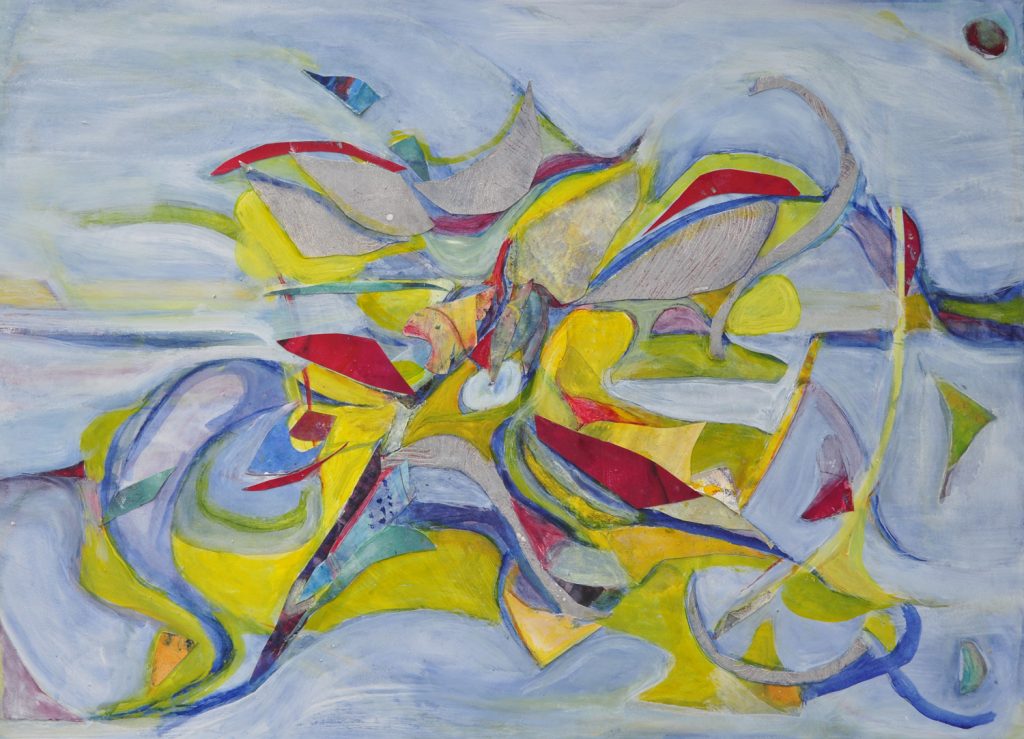 Madelon Jones is a Printmaker and Painter with a BFA from UCLA. She is a graduate of The Printmaking Workshop, SVA and NYU.
Jones is represented by Carrie Haddad Galleries in Hudson NY and Warwick in England; Chi Contemporary Art Williamsburg, NY, and Ceres Gallery in NYC. Her work is in the collection of the Norton Simon Museum, AT&T, Bankers Trust, CAS, DVAA in upstate New York, the National Archives, and many more throughout the US and Internationally.