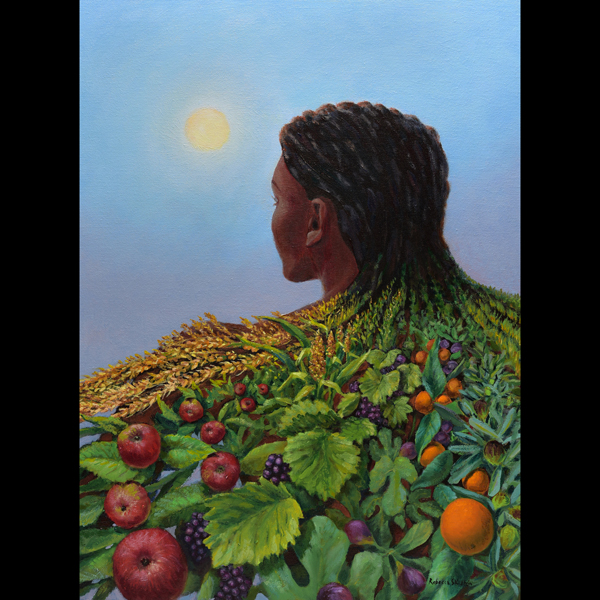 Rebecca Skelton earned her B.F.A. and M.F.A. from Auburn University in Auburn, Alabama.  Ms. Skelton has taught art classes as an adjunct professor for University of Tampa, St. Petersburg College, USF St. Petersburg, HCC Ybor, and Eckerd College as well as for the Morean Arts Center, Creative Clay, Youth Arts Corps, and the Dali Museum. Her work is in the Morean Arts Center, Florida CraftArt Gallery, Davidson's Fine Art, and Articles.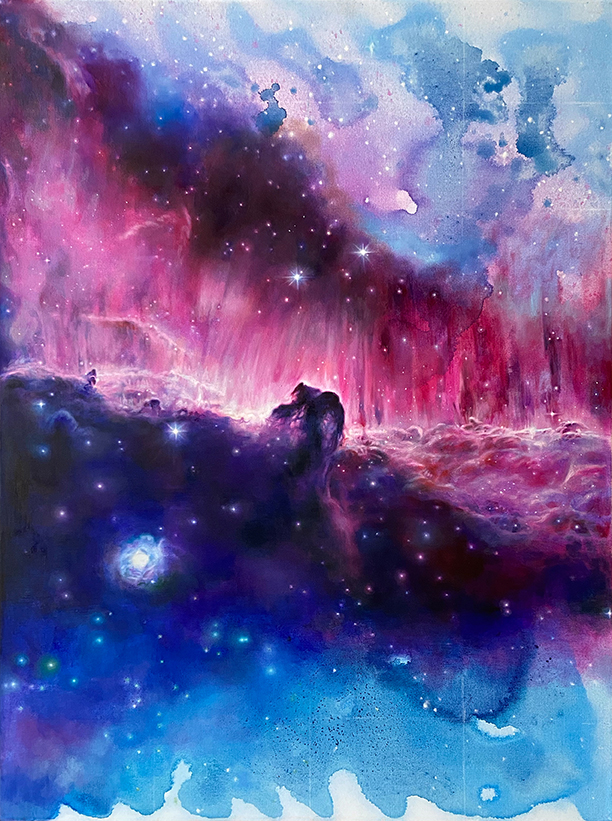 Anne Wölk (1982, Jena/Germany) was born and raised in former East Germany. She is a figurative painter whose artistic work stands in the tradition of realistic contemporary artists Vija Celmins and Russel Crotty. Committed to an attitude of reskilling, Wölk uses traditional methods and materials. Her paintings predominantly show us night sky scenes with deep and open galaxies.
Wölk studied painting at the Scholl of Art Berlin-Weissensee and the Chelsea College, London.