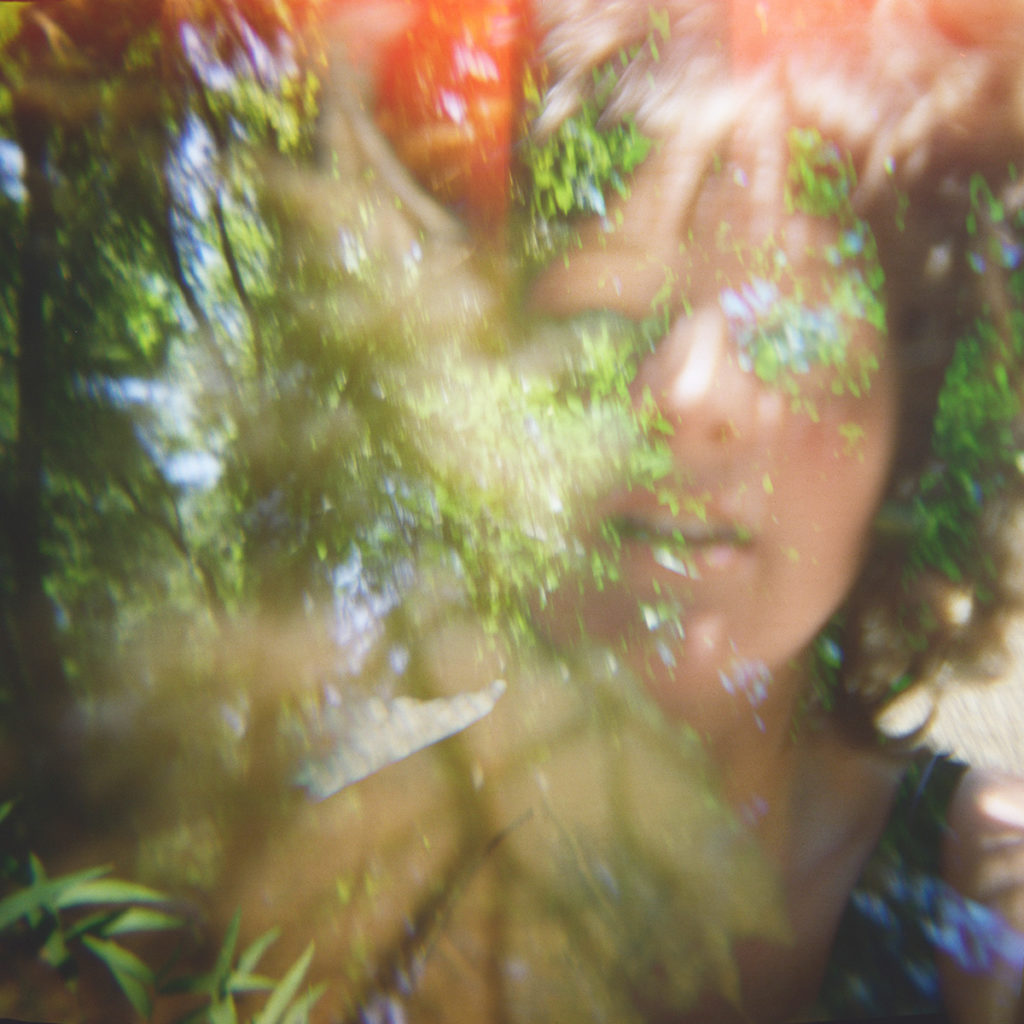 Currently residing in Denton Texas, Lauren E. Allen graduated Cum Laude from Texas Woman's University in 2014 with a concentration in photography before enrolling in the University of North Texas in pursuit of a Master's degree in 2021.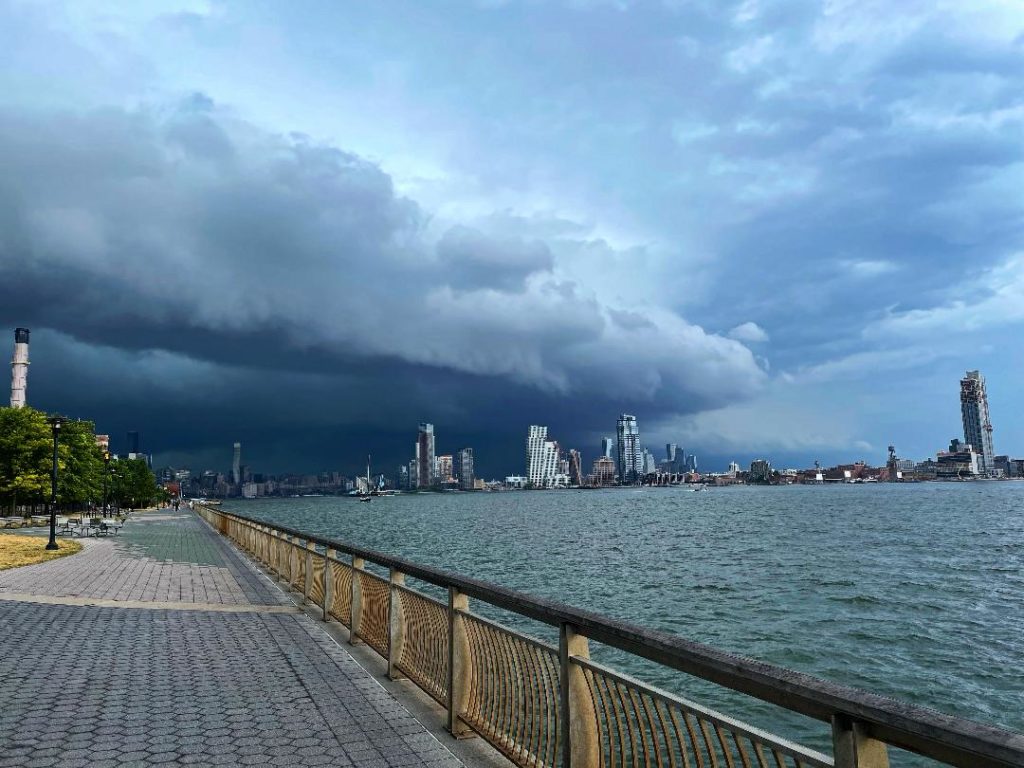 Regina Walker is a Psychotherapist in New York City. She is also a writer and photographer. Her favorite subject is the city where she lives – Manhattan.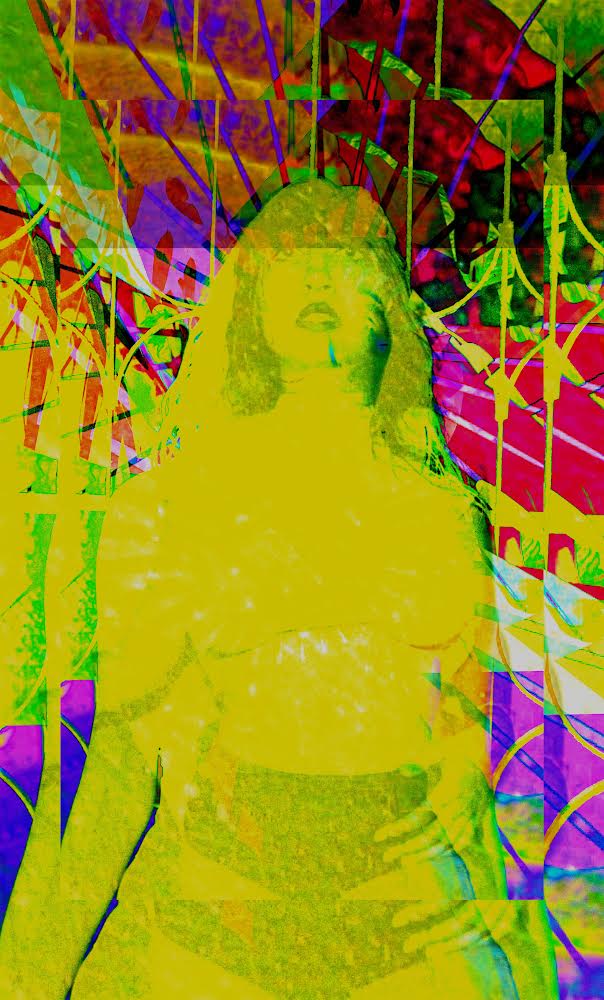 Zarmeen Akhund is a self taught digital media artist, born in New York and based in Karachi. Her work focuses on materializing spiritual journeys, and bringing to life all that falls beyond the cosmic curtain. As well as being a platform for her expression, her art creates space for her own form of healing.