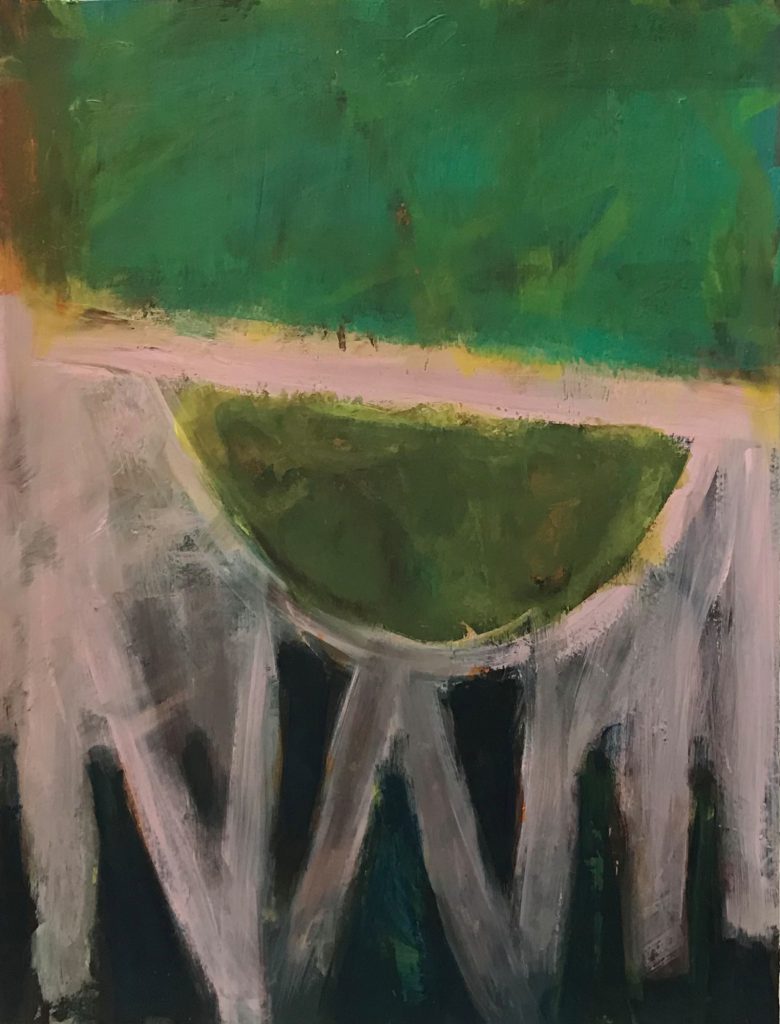 Liz Atlas lives and works in Brooklyn, NY. She received her BA in Anthropology from SUNY Binghamton, and her MFA from the School of the Art Institute of Chicago. For many years she worked three dimensionally, with a variety of materials, however, in the last five years, she has shifted her practice to focus primarily on painting. Her work has been exhibited in galleries in Chicago, Los Angeles and New York, as well as abroad, most recently in France, online and in NY.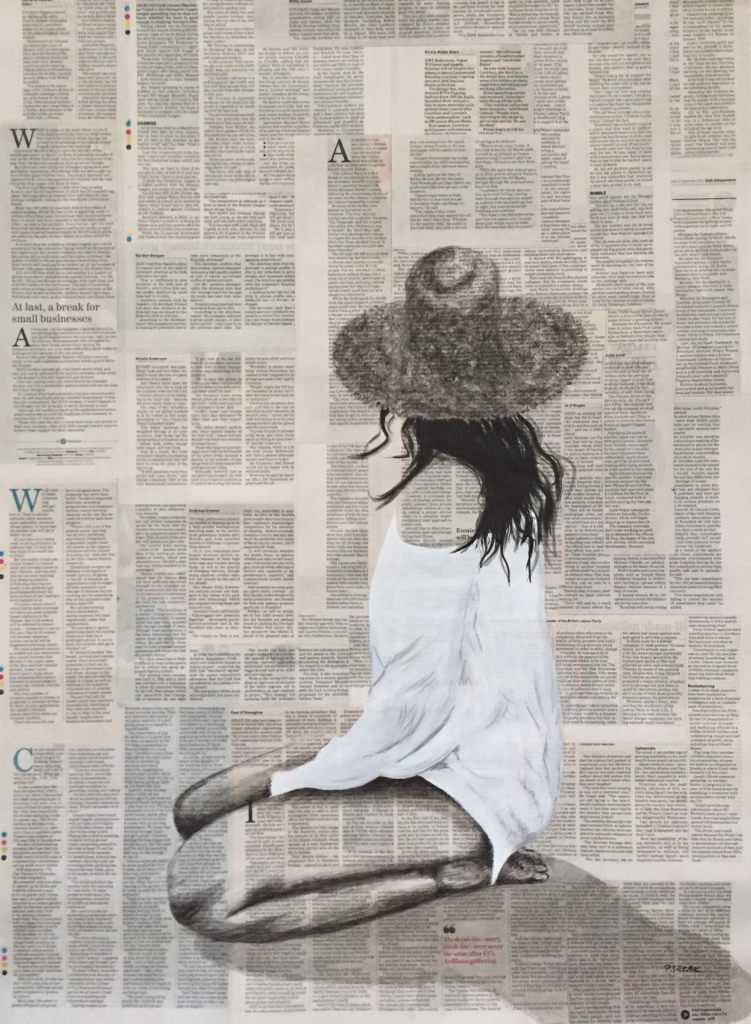 Pawel Jezak is a Polish-native artist living and working from my home studio in Co. Meath, Ireland. "Throughout my life I have always been fascinated by images and how the world is seen through the eyes of others. As a result, in my teenage years I started drawing my own interpretation of the world surrounding me.
Although the nature of my work varies from time to time, it almost always involves paper as a canvas. These canvases are made from a collage of newspaper articles placed together to create a truly unique background on which I can draw or paint in ink or acrylics. Part of the artistic process involves browsing through newspapers in order to find articles that would suit the finished piece.
I draw inspiration from many sources; however, the most powerful images that trigger my imagination are black and white photographs. I believe that each piece of art should tell a story or be part of one."