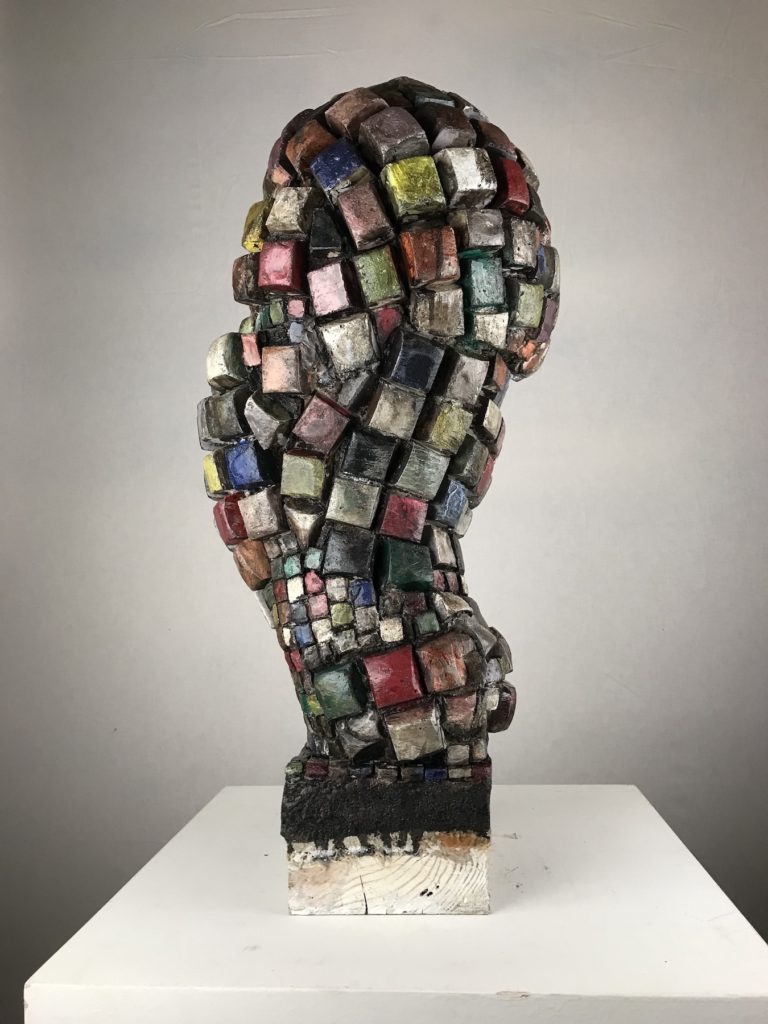 Michael John Murray is a multi-disciplinary artist living in Leesport, Pennsylvania.
Growing up in the Hudson Valley region of New York State, MIke found inspiration from the historical relevance and natural surroundings of his home turf. He graduated from Kutztown University with a degree in sculpture and continues to force his voice into the world through the objects he creates. Thourghly enjoying his time on earth, Mike can be found traveling as much as possible, learning through his mistakes and creating new work all the days he's able.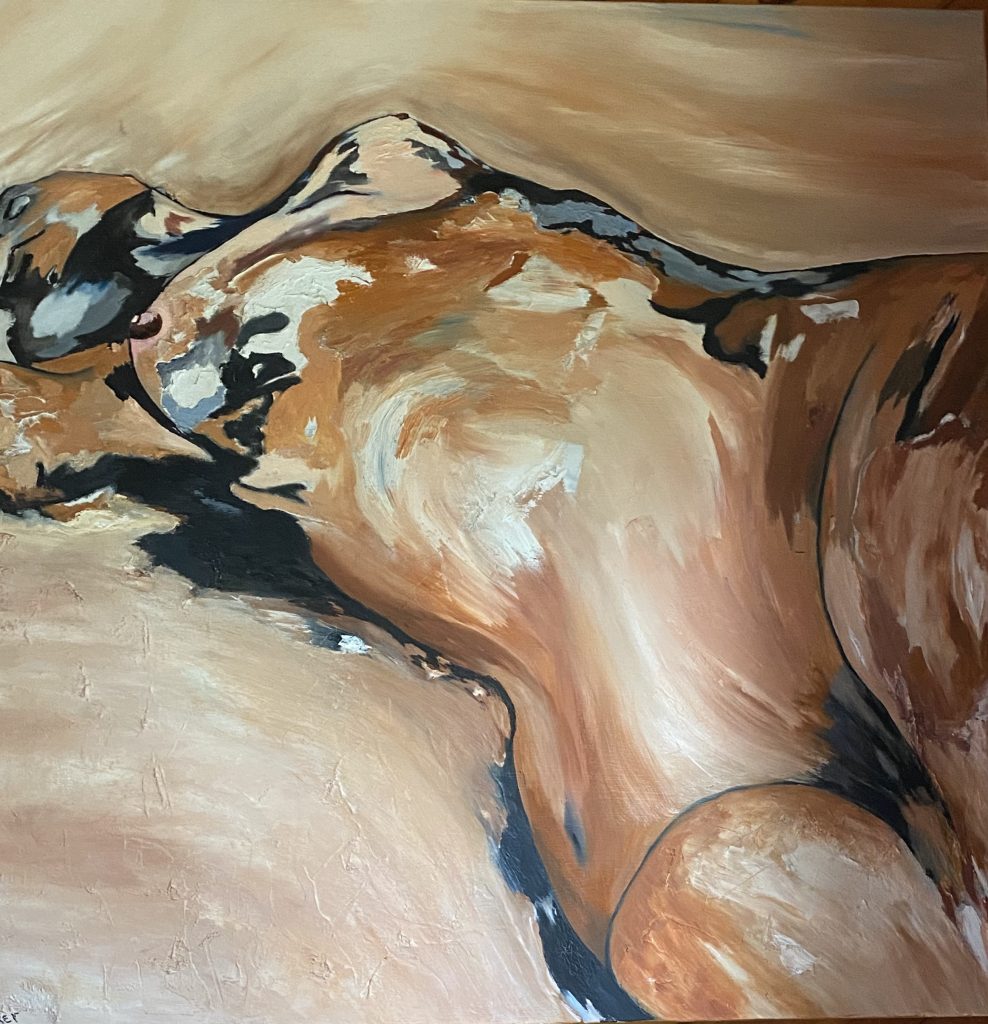 Patt Parker is a figurative sculptor working in clay and stone (direct carver).