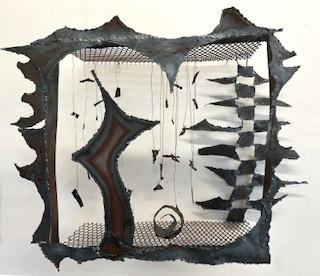 "Since my Fulbright Senior Research Fellowship, I have traveled to Mali every year for projects, research, inspiration and friendship. I received four Fulbright Specialist grants and grants from the Ford Foundation, the UN Special Committee Against Apartheid. Exhibition highlights include Multiple Exposures and Global Africa Project, Museum of Arts and Design; Women Facing AIDS, New Museum; Have We Met?, at Colgate University. Permanent collections include the American Embassy in Mali, the city of Segou, Mali and the Islip Museum on Long Island, NY."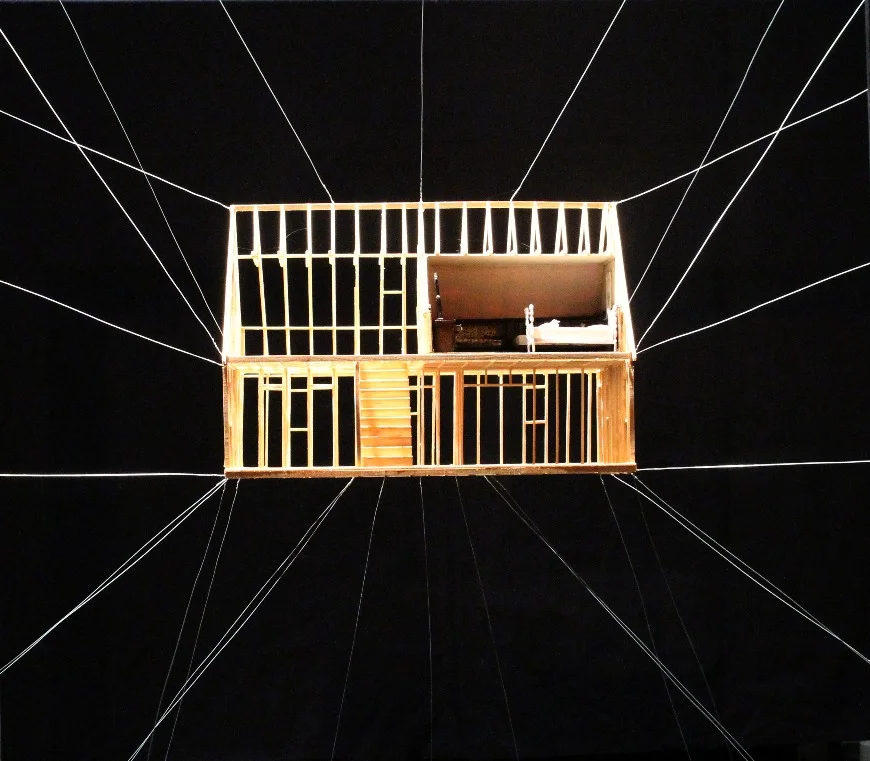 Lindsay holds a BFA degree in Painting from Tyler School of Art and a Minor in Theatre from Temple University. During her junior year, she studied abroad for a semester in Rome, Italy, and found that she wanted to travel as much as possible in her future endeavors. She also realized that she
fell into the habit of creating very large-scale paintings featuring larger-than-life figures, in an effort to feel as though she was in the space with her
painted characters. She became increasingly interested in moving away from a 2D surface to create 3D environments, and therefore decided to pursue scenic design.