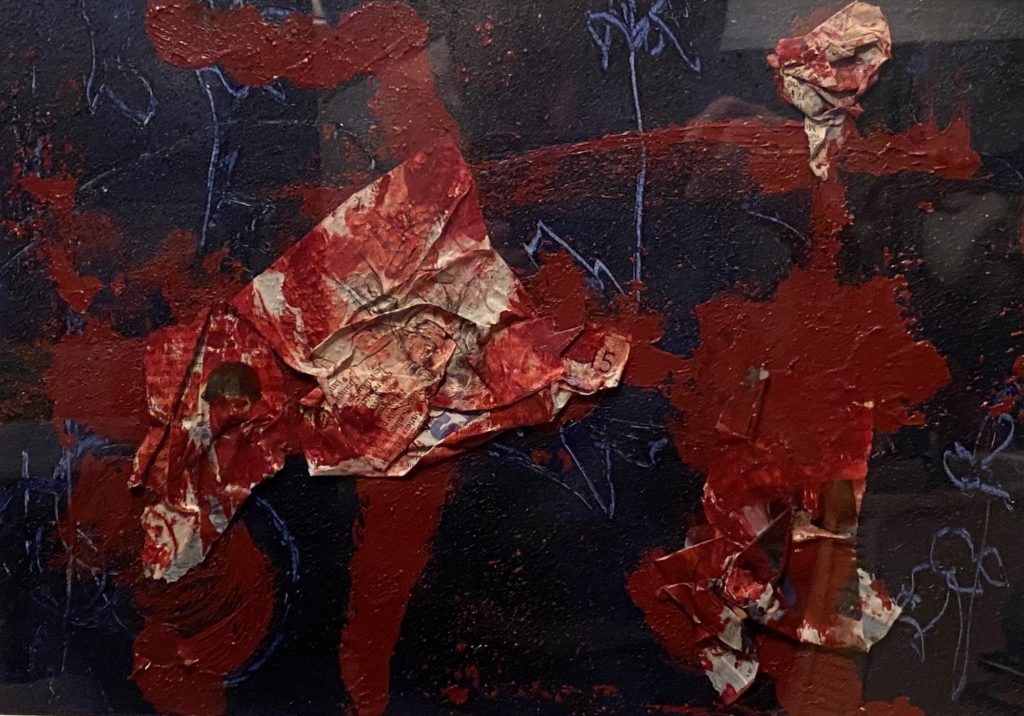 Susi Raphael lives a creative life. She worked at the Cancer Society in broadcasting and advertising and started a radio show for them. After retiring, she launched another radio show called "Let's Travel! Radio" on cultural tourism.
Raphael considers herself to be a self-taught artist and I has kept a painting practice in her studio in the Lower East Side, NYC for over a decade. She began to exhibit her multi-layered photographs in the 90's in NYC in galleries and alternative spaces. She had a one woman show at the La Mama Galleria entitled Laissez "Les Bons Temps Roulez" in New Orleans which included typical cuisine and a fortune teller.
Susi Raphael has since had exhibitions of her paintings at Ceres Gallery, National Arts Club NYC, 131 Eldridge Street Gallery, 2 Rivington Street Gallery, The Art Students League and The Pen and Brush, an organization dedicated to women in the arts since 1894. Her work is in numerous private collections including the American Cancer Society and the Plow Share Group.