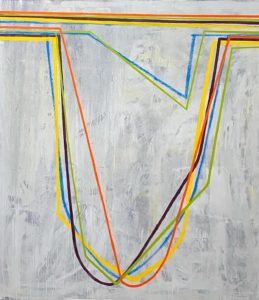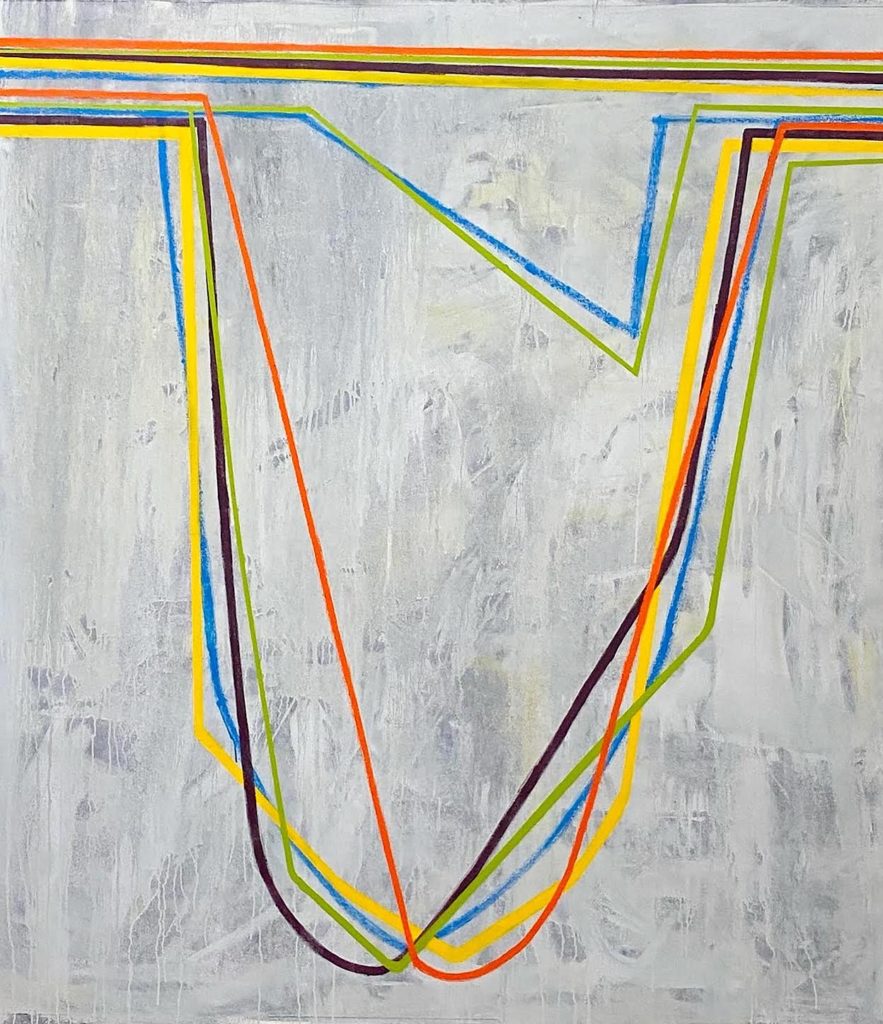 Richard Keen is a contemporary artist based in Maine. From 1997-2003 he taught privately and in public schools. Since then, he has maintained a studio at Ft. Andross Mill in Brunswick and subsidizes his life as an artist by working as a diver.
Originally from Stroudsburg, Pennsylvania, Keen earned a Bachelor of Fine Arts from Millikin University in Decatur, IL, and a Master of Arts from S.U.N.Y. Albany.
His work appears in public and private collections internationally and he has been awarded multiple grants from various New England institutions including the Berkshire Taconic Community Foundation, Sheffield, MA and Rhode Island Sea Grant, Narragansett, RI. Keen 's most recent solo shows were at the Zillman Art Museum, Bangor, ME, and Elizabeth Moss Galleries in Falmouth, ME. Keen also exhibits with Abigail Ogilvy Gallery in Boston, MA, and the Painting Center in NY, NY. Keen has created public art and received grants from the Maine Arts Commission, University of Rhode Island, and the Berkshire Taconic Community Foundation. His work was included in the United States "Art in Embassies Program" and has been reviewed in Art New England, Portland Press Herald, Maine Home and Design, Dispatch Magazine, Fresh Paint Magazine, and Studio Visit Magazine.
View Artist »