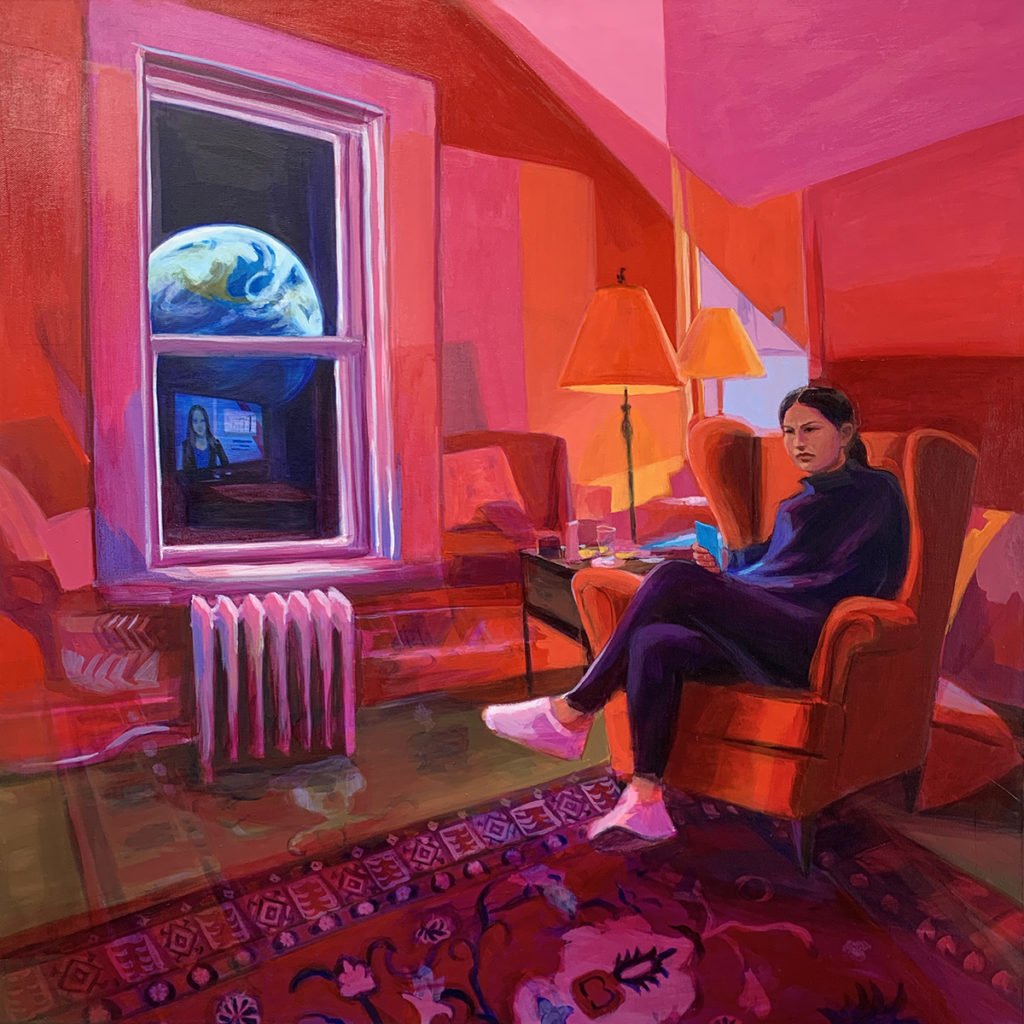 Bekka grew up the child of two teachers who immersed her in art, literature, mythology, and history. Her family moved many times and she coped with this transient upbringing by escaping into daydreams and fantasy, and built a sense of home in her mind to take wherever she went. Moving frequently made her (for better or worse) always the outside observer and allowed her to always make connections in her mind between very different places, things, experiences that she collected along the way. In her work, she creates magical realist landscapes full of symbolism and commentary on the world around her. She has a BA from Brandeis University in Painting with a minor in Creative Writing and an MFA in Cinema-Television Production from the University of Southern California. She currently lives in Medford MA.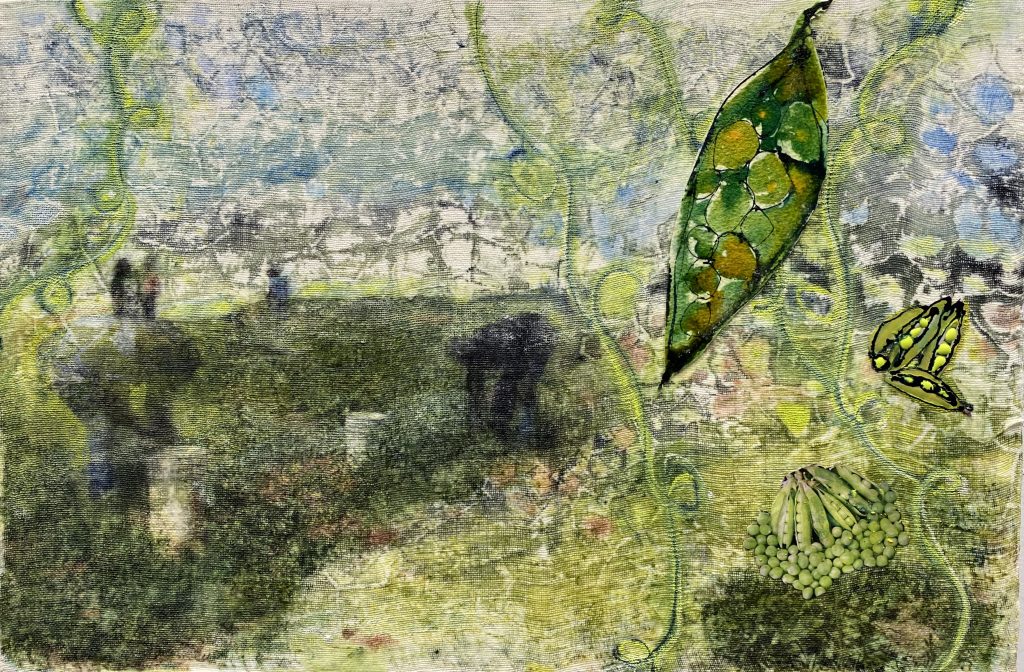 Leigh Yardley works in installation and painting situating herself as a part of the system of landscape. Leigh received her MFA from Lesley University, College of Art and Design and has exhibited since 1994. Yardley's 2020 installation at Stone Quarry Art Park, Prospect and Refuge and her installations Purlieu, at Cazenovia College, continues her series of interactions watersheds that converge in Madison County. Leigh taught as a Teaching Artist and Adjunct Faculty at SUNY Morrisviile.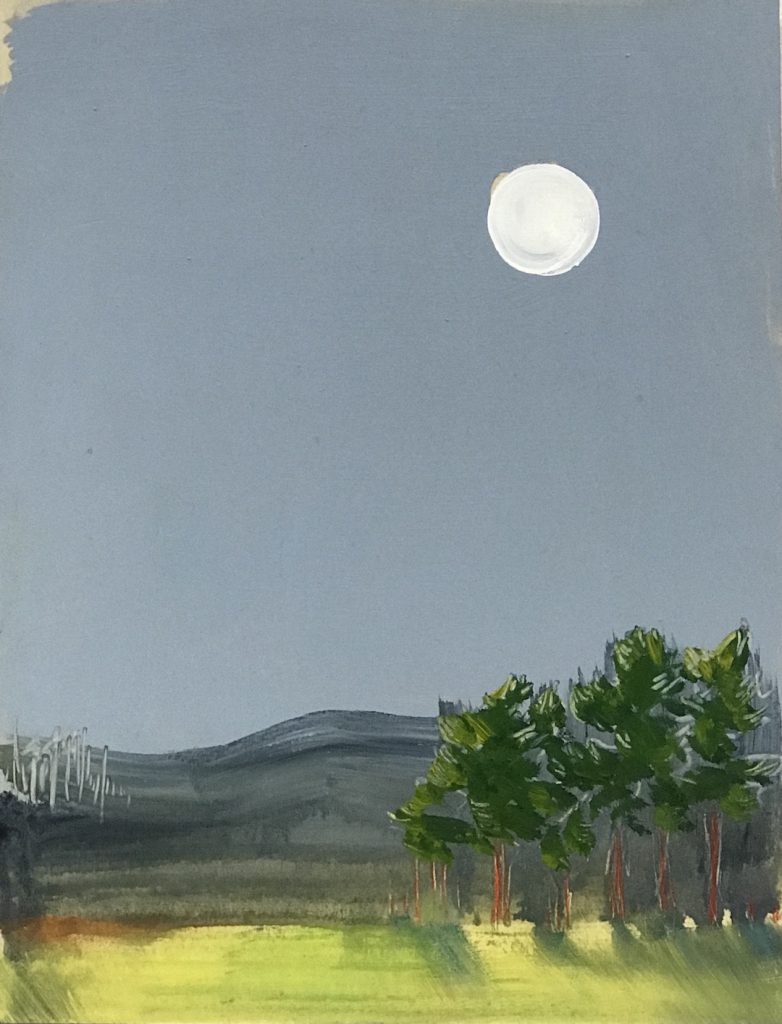 British born Katharine Dufault is a New York Times-reviewed artist, curator and visual arts consultant. As a multimedia artist, she works in oils, encaustic, printmaking and photography. Dufault graduated with honors from Columbia University, with a degree in painting and literature after studying visual arts, graphic design and photography at Anglia Ruskin University, Cambridge, England. She regularly exhibits her work and has been in numerous shows in New York City, Boston, Ohio, Connecticut, Westchester county, the Berkshires and Cambridge, England. Dufault's work is included in many corporate and private collections. Dufault lives and works in Columbia County, NY and the Berkshires, MA.